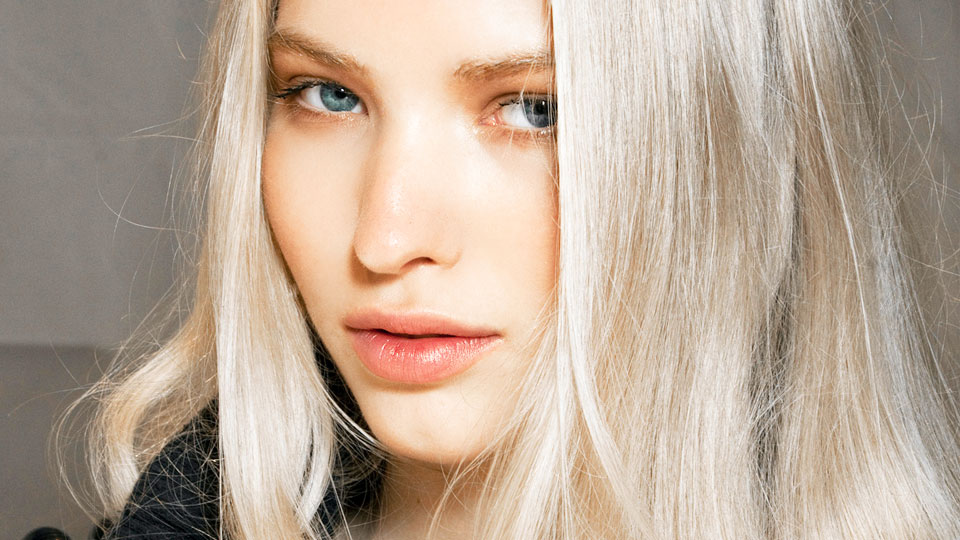 Bleaching hair to achieve the desired hair-color which looks gorgeous on you is a common practice. However, bleaching hair requires a lot of work, from spending hours on the salon's chair to the maintenance. The hair color can tint or fade over time and to avoid this, you need to use the best shampoo and conditioner for bleached hair. Thankfully, these shampoos are readily available. Any shampoo with a purple hue will keep your color fresh by combating brassiness, and should only be used once a week.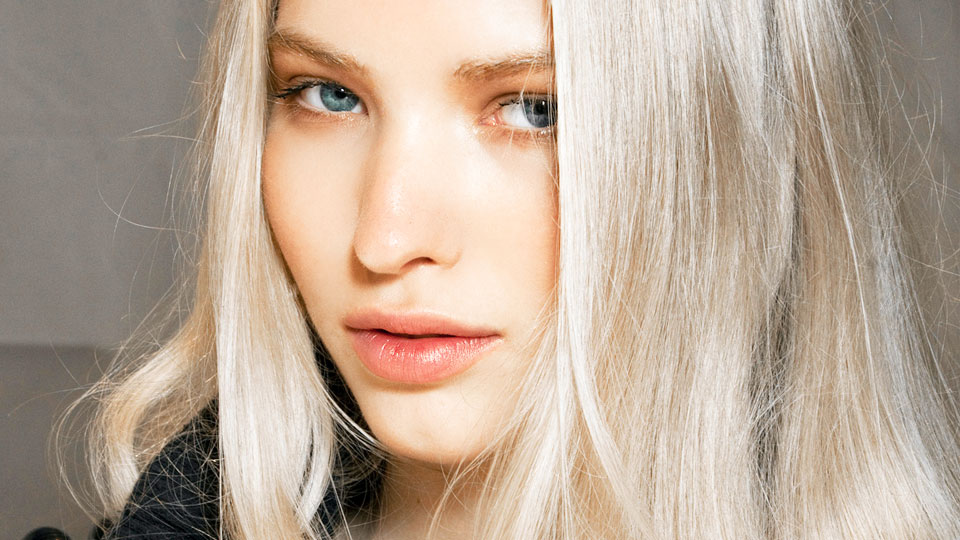 Bleaching the hair makes it susceptible to breakages, split ends and gives it a rougher, less lustrous look. Using a good shampoo and hair conditioner will help you take care of your color-processes tresses and avoid unnecessary haircut. To avoid damaging your hair, use shampoos and conditioners which have natural and highly moisturizing ingredients and those that are designed specifically for dry and color-treated hair. Below are some of our favorites which will address the issue.
See also:
Big Kizzy Chemical Love Affair Shampoo Review
This is a duo of a shampoo and a conditioner that addresses issues like dry and extremely-damaged color-treated hair, frizzed hair, and split-ends. It is also used to extend keratin treatments' life, as well as of hair extensions. The Big Kizzy Chemical Love Affair Shampoo is a light shampoo that cleanses the hair while maintaining its natural oils. It is ideal for use on bleached and color-highlighted hair.
It is made from rice protein whose function is to soften rough hair and keeps the hair moist. This is the best treatment for repair and prevention of hair damage when used regularly. Its formulation, which includes keratin and rice protein, detangle the hair, smoothen frizz, and extend the life of hair extensions, color and keratin treatments.
Pros
Has a great fragrance
Ideal for bleached highlighted and color-treated hair
Soothes dry, fragile hair
Safe for extensions, and keratin treatment
Protects the hair's natural oil
The shampoo comes with a conditioner
Ideal for extremely damaged color-treated hair
Cons
May make the hair to feel heavy
ThermaFuse Color Care Shampoo
Read more : Best Shampoo For Natural Black Hair Growth
To preserve your hair, the Thermafuse Color Care Shampoo comes with a gentle sulfate-free formula. This gentle cleanser protects color and does not strip your hair of moisture and natural oils. It is made of a rich and luxurious formula that leaves the hair healthy and soft with excellent shine and lustre. This is a sulfate-free shampoo that moisturizes and conditions the hair while protecting it from environmental damage, and exposure to UV lights.
Thermafuse Color Care Shampoo seals the cuticle to prevent the color from fading when rinsing the hair. By utilizing the HeatSmart Complex, it protects and repairs heat-styled hair. This shampoo is also ideal for red and Brunette hair colors, which are the most difficult to keep safe. It is also good for those with a high percentage of grey hair and hair, which is resistant to color. It works on any type of hair, including fine, curly, damaged, thin and normal.
Pros
It is sulfate-free
It is Fade-free
It has a clean, crispy fragrance
Ideal for red and brunette hair colors
Restores the brilliance and vibrancy of hair
Protects the hair against UV Rays
Leaves the hair soft, shiny, and healthy
Has a pH balanced formula
Cons
The bottle is not filled up
It is costly
Poor packaging
Mitch Stone Essentials 456 Luster Shampoo
Mitch Stone Essentials 456 Luster Shampoo was inspired by celebrity stylist Mitch Stone and the Malibu lifestyle. This lustre shampoo is infused with vitamins and enriched with moisture to ensure safe daily use for all hair types. It has a highly concentrated formula that hydrates and replenishes dry hair while preserving its color. Its formulation is 100%vegan. It contains no sulfates, paraben or salt. It results into healthy, shiny and lustrous hair. This shampoo is very safe on color-treated hair.
Pros
It is sulfate, salt and paraben-free
It is safe for color-treated hair
Leaves the hair healthy, shiny and lustrous
It hydrates and replenishes dry hair
Cons
Hair may feel sticky and heavy
Sometimes the conditioner does not accompany the shampoo
Conclusion
Bleached hair is quite delicate, and it needs proper care for it to maintain its color, lustre and health. It is prone to breakages, split ends and dryness, which is why you must use the best shampoo and conditioner for bleached hair. Finding these shampoos is easy, and you only need to understand what your hair's needs are to select the most appropriate. The shampoos that we have reviewed here are some of the best in the market, and they promise to deliver moist and replenished hair which is healthy and shiny.
Best Selling Shampoo For Bleached Hair On The Market
Sources: https://www.hairstyleeditor.com
Category: Hair care